Hearing Impaired Services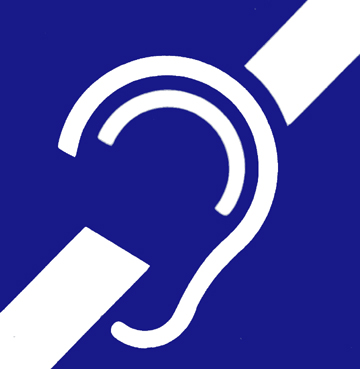 Flint is proud to offer services to aid those with hearing disabilities. We offer assistive listening devices such as headphones, earbuds, and T-coil loops. These devices are available upon request at our audio/video booth.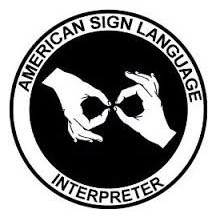 We are privileged to have a sign language interpreter at our services. Many of our young people are learning sign language as well so it's also great opportunity to learn and get involved!