Maywood Christian Camp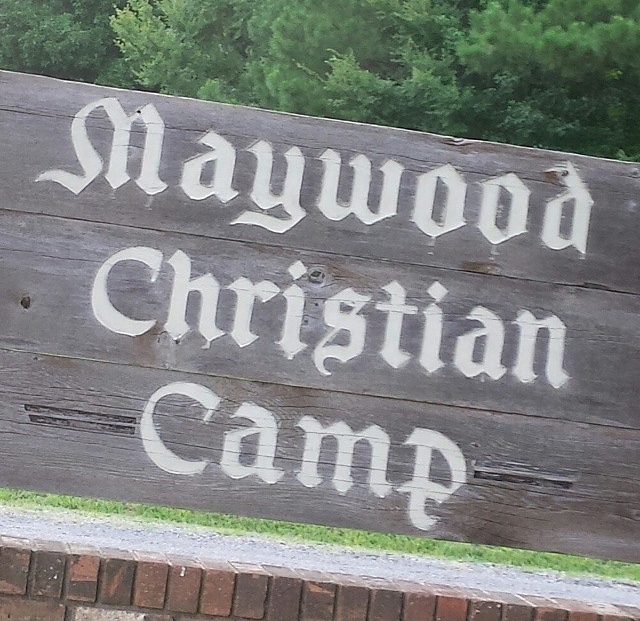 Maywood Christian Camp is a week long camp for kids ages eight-eighteen. One week of the summer is picked out for a group of different churches to get together and grow closer to God. During this week, through the course of Bible studies, arts and crafts, late-night devotionals (the BEST!), and much more, you will make friends and memories that will last a lifetime. Being able to get together with friends that you don't see very often and encourage each other in your walk with Christ is an amazing way to finish off your summer break. If you've never been, please join us this year and make it the "most looked forward to week" as it is for so many other Christian kids.
As we dive into the summer, Maywood gets closer and closer. This year's camp will be held from July 26 - August 1. You don't want to miss out on this awesome week because you waited too late to register so guarantee your spot now by picking up a registration form at church or going online at www.maywoodchristiancamp.com.